Responsibility for plant products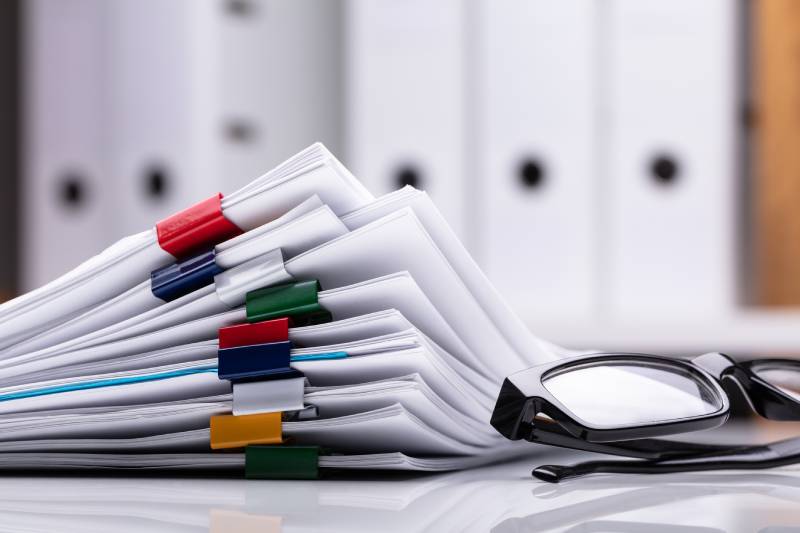 The products sold by our farm are live plants that require appropriate care after the purchase.
1. The farm bears liability for plant defects within the following scope:
- the plants being sold correspond to the name, species and size provided
- the plants being sold are alive, healthy, free from diseases and pests at the time of purchase
2. The farm is not liable for force majeure events. Understood as force majeure are: drought,
frost, pest infestation and diseases occurring after the delivery to the Customer.
3. In the event if the received plants do not comply with the contract, the Farm is obliged to replace the plants being subject to a claim with new ones that are free from defects within a time limit to be agreed upon with the customer, to reduce the price of the plants, or to refund the price paid for the plants in full if providing a replacement is impossible.
4. The Farm's liability expires when, as a result of the changes made by the Customer during an unsuccessful attempt to remove the defects in goods (in this case – plants), the plants have been damaged or destroyed.
5. The Farm bears no liability if the cause of damage or destruction of plants was the improper care provided by the Customer.
6. The Farm's liability for complaints may under no circumstances exceed the value of the plants constituting the subject of a complaint. The Farm is not liable for indirect losses and lost economic benefits due to defects.
Personal data
1. By placing an order, the Customer agrees to put their personal data in the Farm's Customer database and to its processing for the purposes of the contract execution. Providing personal data by the Customer and consent to its processing are necessary to execute the order by the Farm.
2. The Customer's personal data is protected in accordance with the Act on the protection of personal data in a way that prevents access by third parties.